Experience Terrace in Encino
Transport yourself to a Middle Eastern oasis and experience the finest in hospitality, world-class cuisine, live entertainment, and the finest hookah at Terrance Restaurant & Lounge.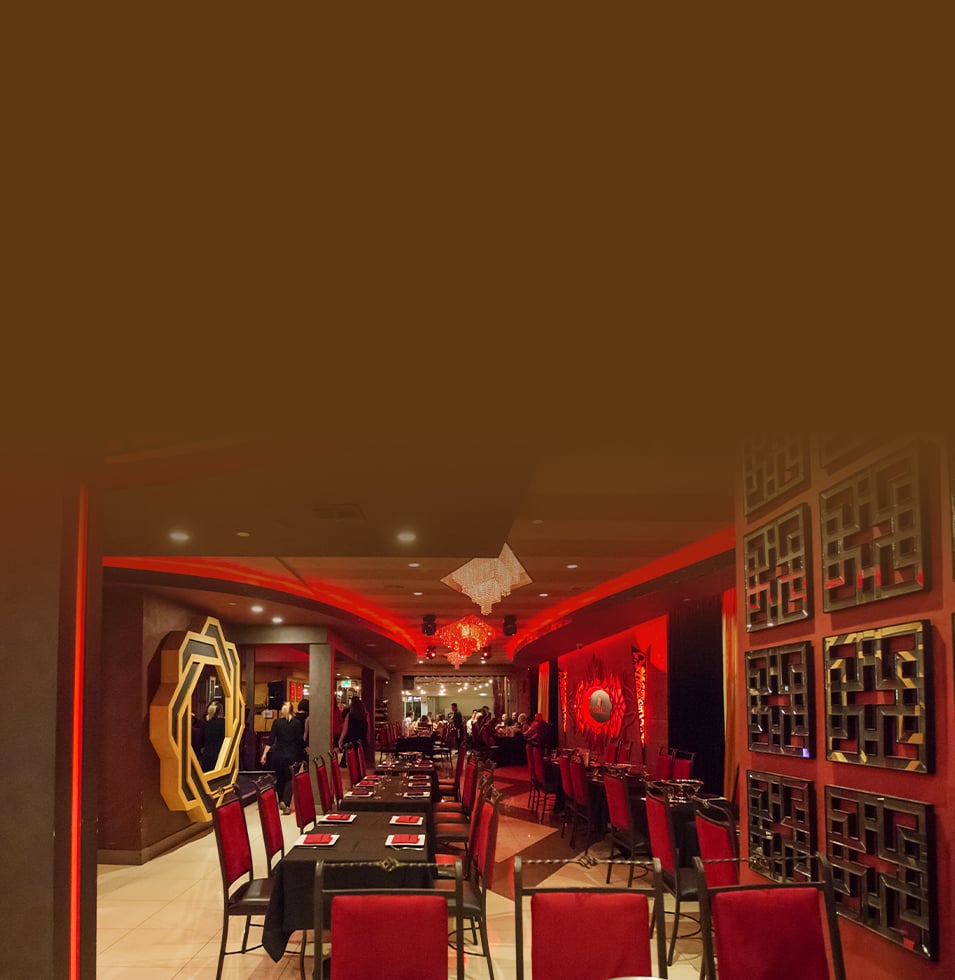 Indoor Dining
You'll get a warm Middle Eastern vibe with rich, modern, and chic décor and draperies while dining on the exotic tastes of Lebanese and Middle Eastern cuisine made fresh daily by our handpicked world-class chefs.
See Menu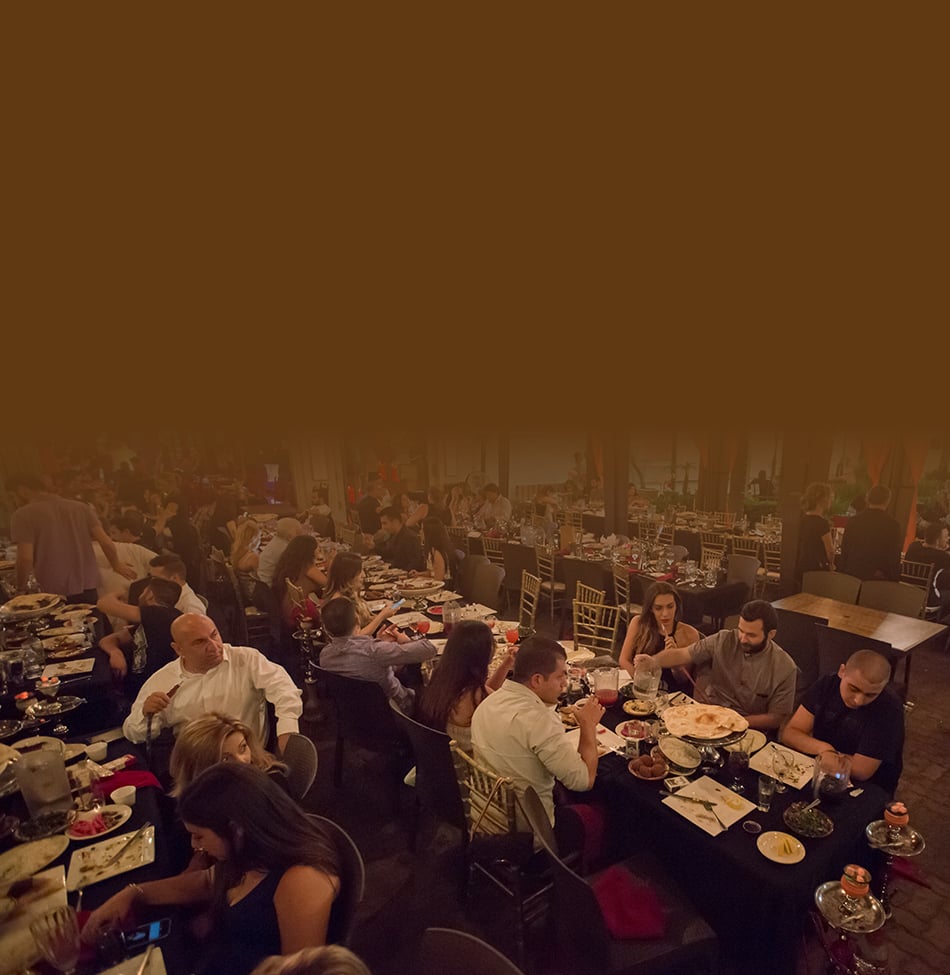 Outdoor Dining
Sit under the shady palm trees and the shining stars and feel like your royalty on our luxurious patio. Our lush greenery, comfortable atmosphere, and perfect ambient lighting are ideal for enjoying great food and good company.
See Menu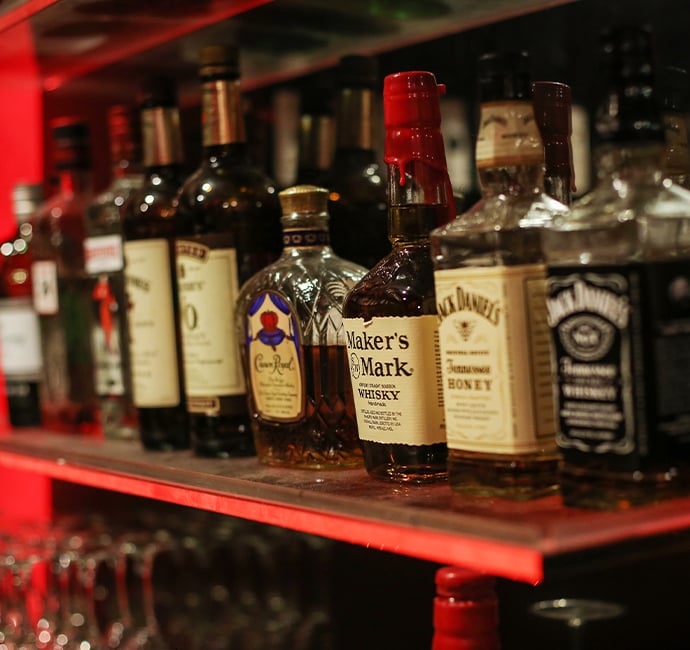 Full Bar
Every Choice At Your Fingertips
There's nothing better than settling into our dining room or patio and ordering your favorite drink of choice! Enjoy a wide selection of beer, spirits, and handcrafted cocktails from our full bar. There's a perfect choice for every taste and mood under the sun!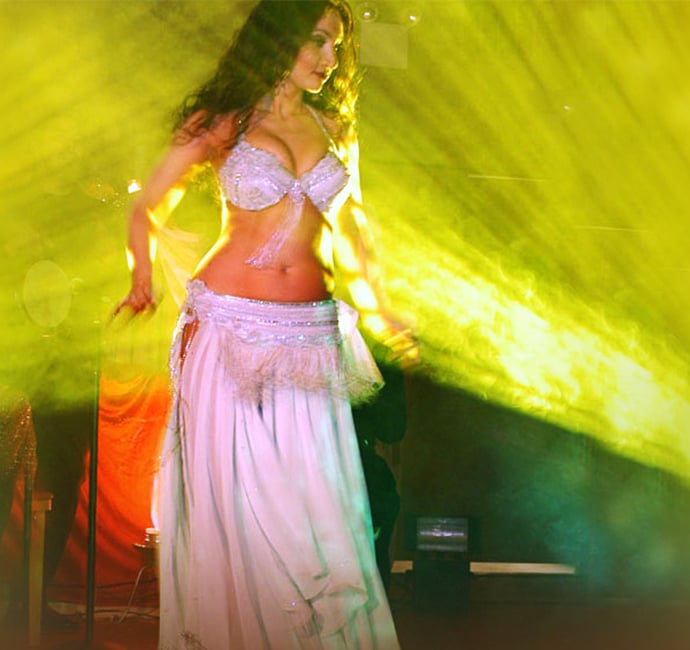 Entertainment
Elegant Occasions. Memorable Events
Catch live international singers, our house DJ or an exotic belly dancing show while you enjoy one of our handcrafted cocktails and fine cuisine. Our shows aim to entertain our crowd and offer a taste of Middle Eastern and Lebanese culture for everyone to enjoy.
Learn About Entertainment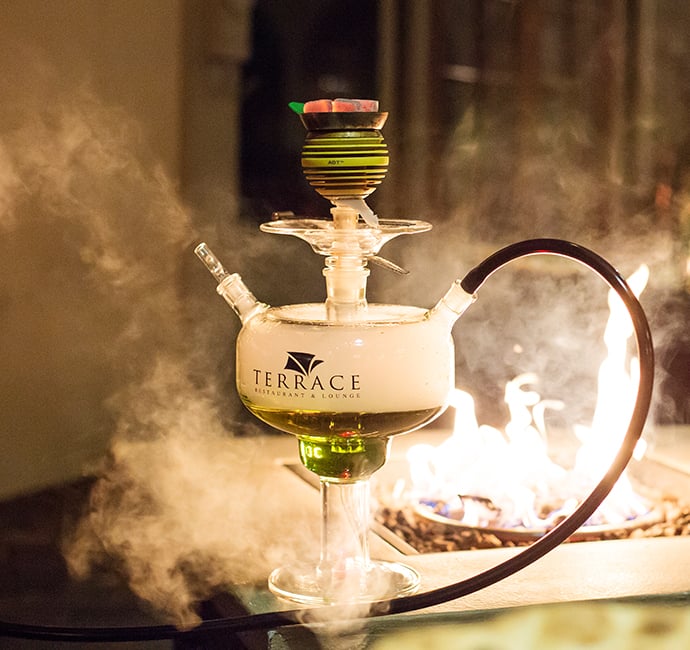 Hookah Lounge
Desire Meets A New Taste
Smoke from our extensive list of the finest shisha and exotic flavors in a lively yet relaxing atmosphere. Enjoy a smoke under the stars with your closest friends, your choice of beverage, and fine cuisine.
Learn More