Captivating Your Imagination Entertainment
Take a voyage around the world with our live entertainment as we aim to treat you with the most authentic in Middle Eastern culture, food, drink, and show.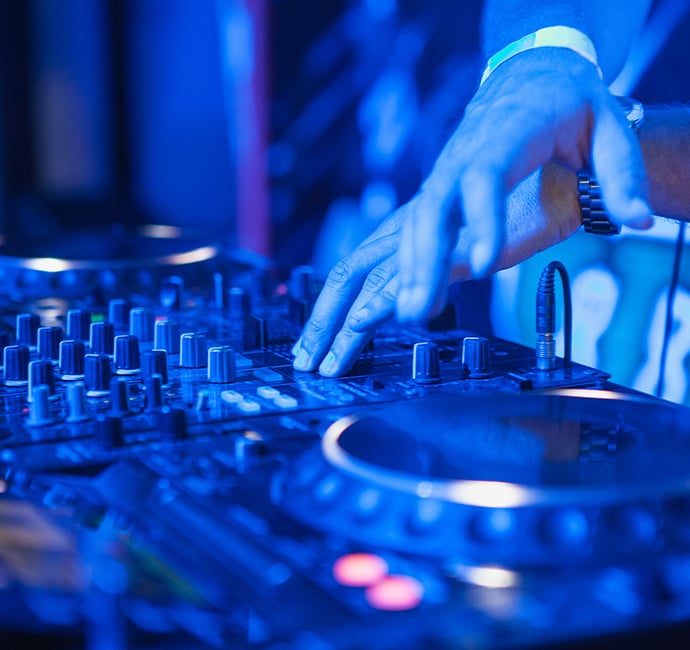 Live Music & DJ Performance
Hear the hottest and latest records as our house DJ spins and live international singers rock out to provide you good vibes, good beats, and entertainment all night long to enjoy.
Thursday To Sunday ……………….. DJ
Friday & Saturday ……………….. DJ & Live Performance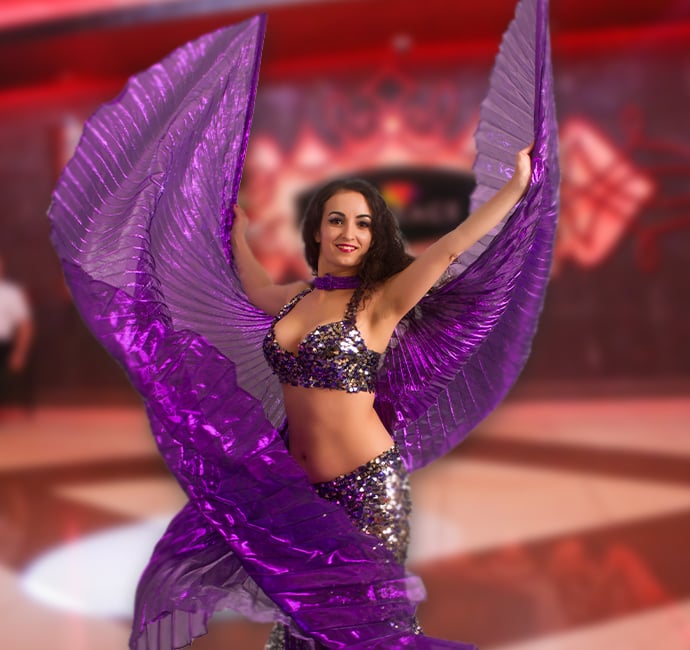 Belly Dance Show
Be mesmerized by our professional belly dancers as their hips rock back and forth to the beat. These skilled dancers incorporate hypnotizing choreography is sure to keep your attention during your visit. Enjoy a live dance and taste of Middle Eastern culture with our exquisite dinner menu and the finest hookah in town. Our Belly dance show has been popular for years and is not something to be missed!