Serving Quality Shisha Hookah Lounge
Taste the finest shisha brands and smoke under the stars at Terrace Restaurant & Lounge in a relaxing and vibrant atmosphere.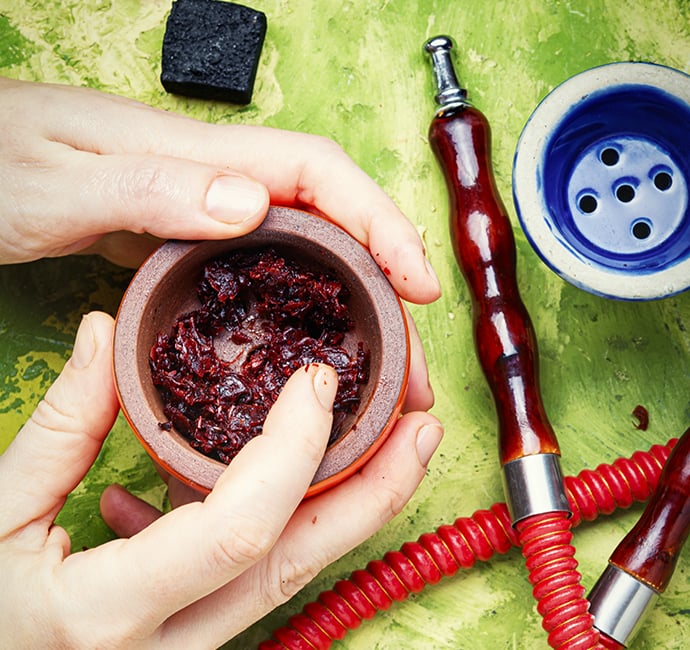 Hookah Flavor A Taste Like No Other
Enjoy a taste of our selection of exotic shisha flavors from around the world packed by our hookah experts in the finest glass hookahs. Smoke with your friends and family on our beautiful outdoor patio with live entertainment.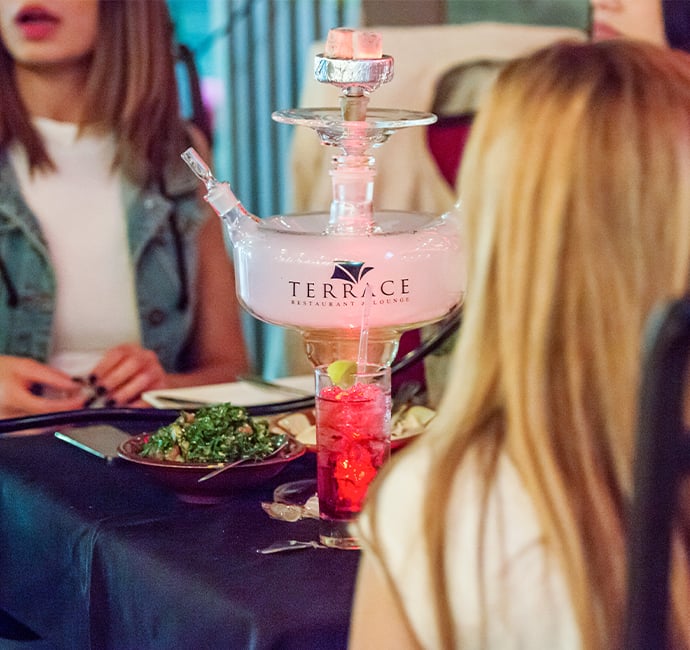 Atmosphere The Perfect Vibe
Get swept away to our Middle Eastern oasis where the atmosphere is relaxing and perfect for gathering with your family and friends. Our outdoor patio and palm trees provide the ideal place to vibe out on those Los Angeles' nights.